What We Do
We work with you to assess your organisation's current situation, using a mixture of analysis and diagnosis, and we then coach, train and develop individuals and teams in line with an agreed project brief / programme based on your organisation's current or desired culture and the context in which your organisation operates: many solutions share similar facets, however, no two solutions are exactly the same because no two organisations are exactly the same.

Our principal aim is to develop people and teams in a way which adds value and capability to your organisation at the same time as enriching, developing and empowering each individual.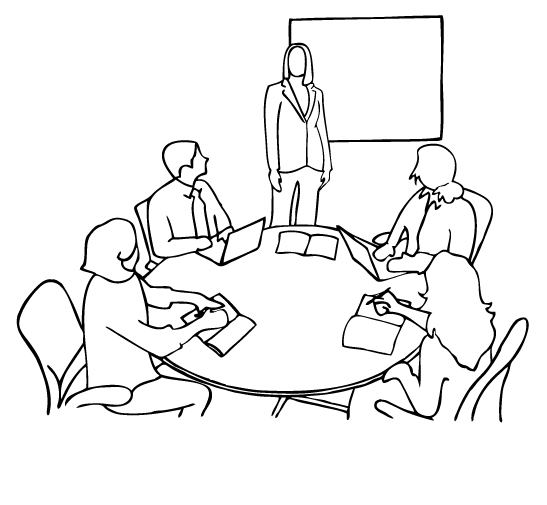 Vision, values, mission.
Clarity of purpose is key to success and the starting point for any programme

Leadership and management development.
Leadership and management skills are key at all levels of every organisation

Key skills inputs.
A wide range of skills are required to develop a well-rounded organisation, and our programmes draw on a wide menu of tried and tested skills modules, including effective communication, appraisal skills, performance management, time management, presentation skills, assertiveness, and counselling skills at work.